INFANT LOSS & STILLBIRTH
Every year in Australia, approximately 150,000 women will face the loss of a child by either early pregnancy, or stillbirth. Losing a child can lead to devastating emotions, that often times are not understood by the wider community. This is an area of loss and grieving that we all need to give our attention to, raise awareness and create stronger support networks for the families affected.
Thankfully in Australia we are fortunate to have wonderful organisations helping these families. We encourage anyone affected to click on the links and contact the below agencies…
SANDS- miscarriage stillbirth newborn death support
OUR CARE OF YOUR ANGEL
In our time serving as funeral directors we have been given the very heartbreaking yet honouring role of assisting families who have lost their little angels. Whilst serving in this area of loss, it has come to our attention that this is a somewhat uncharted area, with many families having very negative experiences. We want to make it our goal to alleviate the anxiety and pressure families face at such a delicate and perplexing time. We are doing so, by making sure we give our best heartfelt and sincere care to families, ensuring a clear a simple step by step process. We work closely with hospital staff, such as social workers and midwives to make sure this moment is as smooth as possible.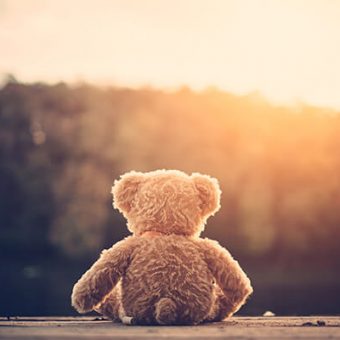 WHAT HAPPENS NOW
Many families find that at the time of loss there are many unknowns and many questions. Not many people know what happens next after infant loss or stillbirth. Usually the process will all be carried out under the watchful eyes and caring hands of a social worker and midwives from your hospital. When the time comes the social worker will ask you who you would like to hand your angel to. This is the point where parents nominate a funeral director to step in on their behalf and handle all the necessary procedures.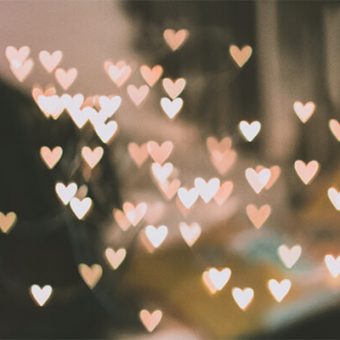 IN OUR CARE
As the nominated funeral director for your angel it would be our loving honour to receive your baby into our care. We would contact your social worker and liaise with them in order to co ordinate the next steps.
We may, at your request come to be alongside you when you wish to hand your angel to us or if you prefer we can make other suitable arrangements with the social worker and midwives. This is a very sensitive moment and one we want to always deeply respect. Everything we do is with your hearts well being in mind.
BABY SERVICE
Once your family is in our care we will come along side you and labour lovingly to arrange the farewell service for your little angel. We will take care of all the necessary details and will walk you though this journey together.
Baby angel virtual tribute wall
In honour and loving memory of all the sweet angels gone too soon but in our hearts forever…
BABY ANGEL ELIZABETH
Baby of Maria and Peter
In loving memory of our best little girl 👑